AIRMOW
Being last to market was used as a strong newshook for this on-demand lawn mowing service. We highlighted Airmow's world first satellite technology as the necessary innovation to make it happen. B2B press saw contractor registrations exceed client expectations by 250%.
DR ZAC TURNER
DL COMMS' on-demand press office works with Dr Zac to quickly turn topical medical stories in to news stories, where he is offered as expert talent. This has resulted in Zac becoming Today Extra's resident TV doctor as well as a favourite among radio producers.
WORKFAST
We named January 27 as this year's biggest sick day and positioned Workfast's on-demand blue collar workforce as the ideal stop gap solution. The company's CEO gave timely advice to employers and the resulting media unearthed multiple new high worth contracts.
EMBRACE YOU
Body image activist, Taryn Brumfitt, aimed to stop the self loathing many Australian women feel after giving birth. A syndicated opinion piece in News Limited's mastheads on Mother's Day did the trick. This was followed by an unprecedented 9.5 minute interview on the Today Show wearing a bikini!
DEMAND.FILM
In its infancy, 'cinema on-demand' was a very 'tech-centric' story. To explain it in people terms, we turned Demand.film's CEO into an entertainment reporter – broadcasting live from the Cannes Film Festival for multiple media interviews.
FADE TO BLACK
Fade to Black was the controversial documentary behind the assisted dying debate, as told through the eyes of now-deceased activist, Peter Short. This film was his legacy. We strategically timed the movie's PR to coincide with the Victorian Parliament's tabling of the topic. Media uptake was huge, and not long after, assisted dying legislation was passed in Victoria.
WHIZZ
We implemented a business media strategy that established this on-demand cleaning company's reputation, resulting in a 50% month on month growth prior to its consumer launch
UNSTOPPABLES
An Australian visit by 'Silicon Valley Royalty', Adeo Ressi, was used to raise the awareness of entrepreneurial group, Unstoppables, with top tier media, including Channel 7 News.
NORTH BONDI SLSC
We worked with USA Today and Destination NSW to promote tourism and surf safety to over five million viewers – whilst wearing 'budgie smugglers'!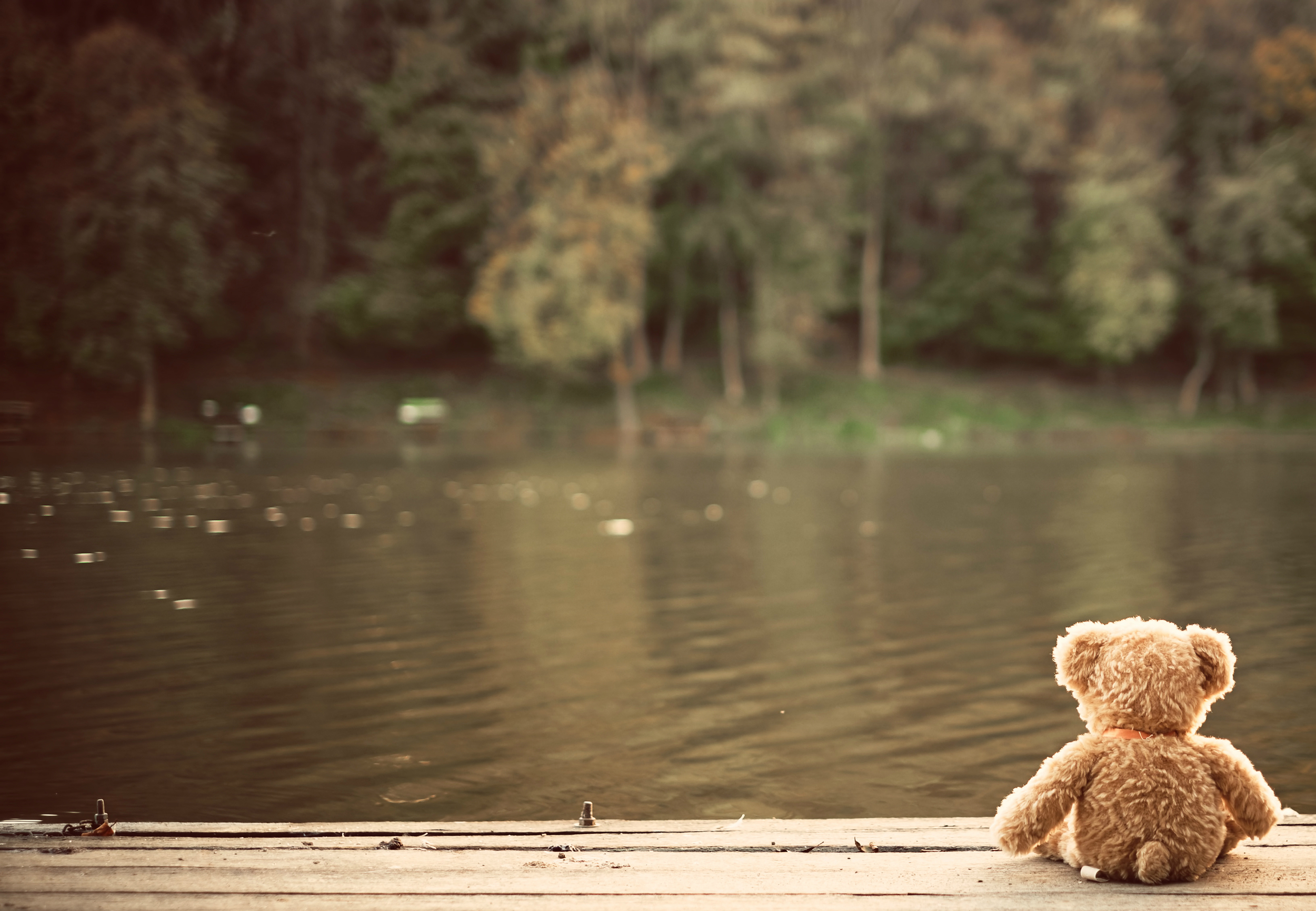 SKY NANNY
We started a national media debate on child safety, where the child locating device, Sky Nanny, was offered as the solution.
DROWN
By tapping into the daily news cycle, this controversial movie harnessed national attention. It became the most-watched film in Mardi Gras' history.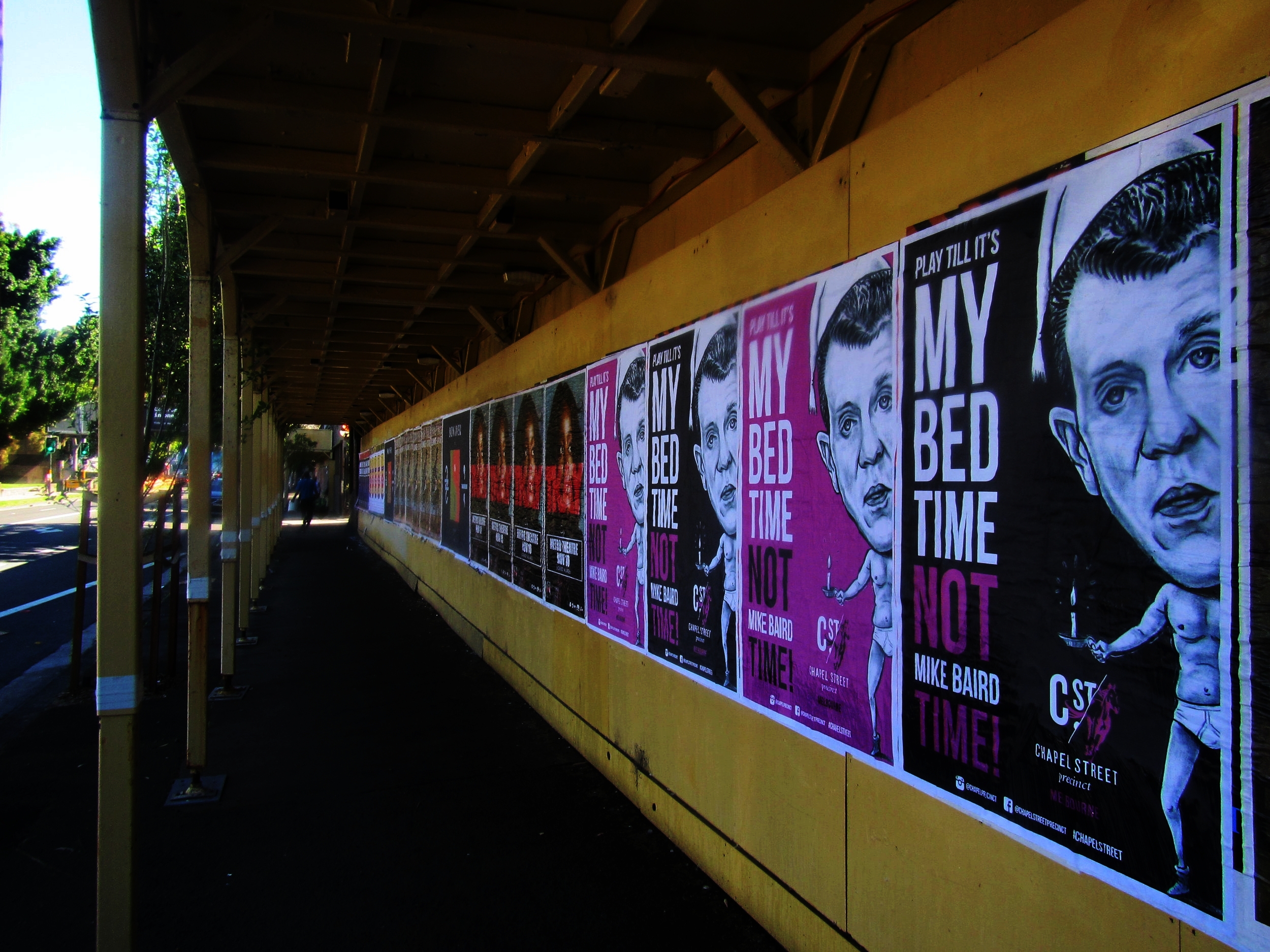 CHAPEL ST. PRECINCT
We used a cheeky guerrilla marketing campaign to poke fun at NSW's Premier and to lure Sydneysiders to Melbourne's premiere nightlife precinct. Nationwide TV, print, online and radio coverage resulted.
WANDERSAFE
We used the latest violence statistics to showcase the need for this essential personal safety device, which resulted in widespread coverage and product reviews.
CHAPEL ST. PRECINCT
We turned PROVOCARÉ arts festival into a global news when Woolworths denied artist, Spencer Tunick, from using its carpark for a nude photoshoot. Results: 70% increase in ticket sales, 426% increase in web traffic and Woolies said yes!